We specialized in making company profile
We create beautiful company profile
In Meta Studio we are specialized in preparing unique content for the company profile including all the business details, we also design the content and write it in an attractive way, we make sure to have content that's compatible with search engines to be used in the website and improves it making sure its free of spelling errors.
Graphic Design
Professional custom graphic design for your company profile with attractive colors and eye-catching images
Content Writing
Your language can create all the difference, we choose the best words to fit your profile and also your style.
Translation
In Meta Studio, we provide your profile with a professional translation because it is much better and more efficient to represent your company in multi languages.
Premium Printing
Printing is the bridge between conceptualizing and execution, and thus it rightly commands a decent investment.
We are proud of the work we have done for our clients
OUR CLIENTS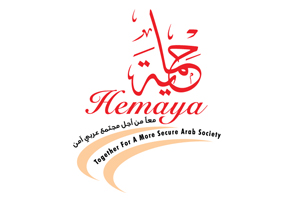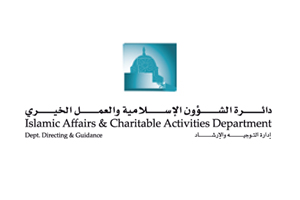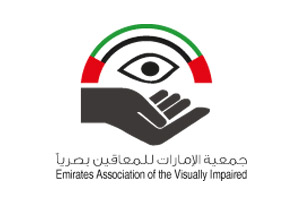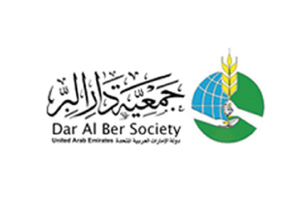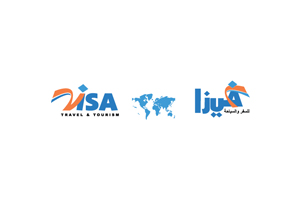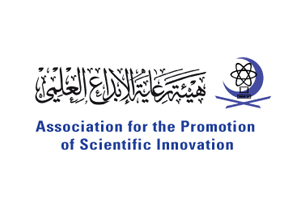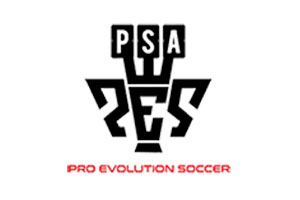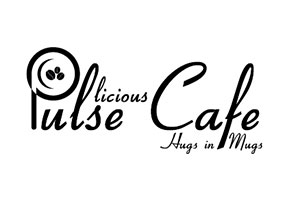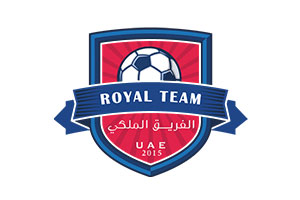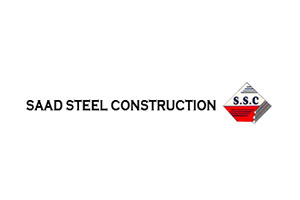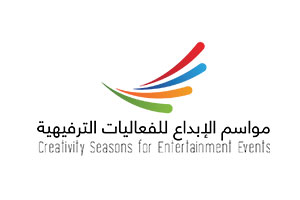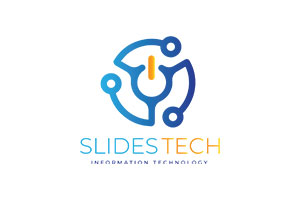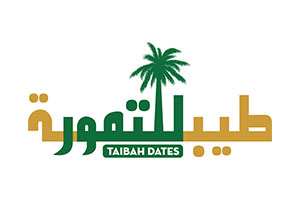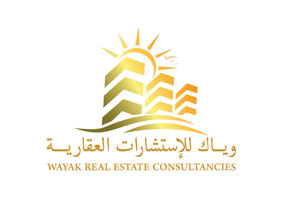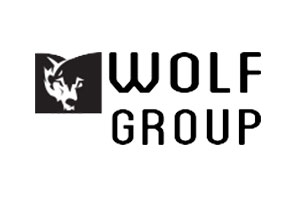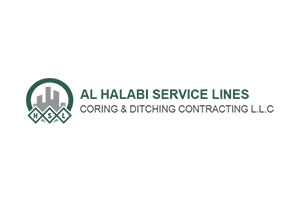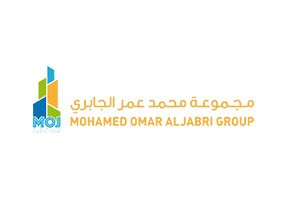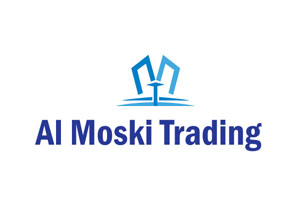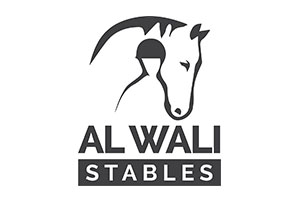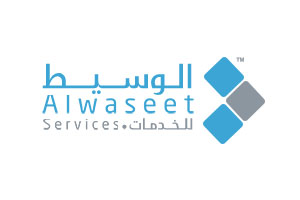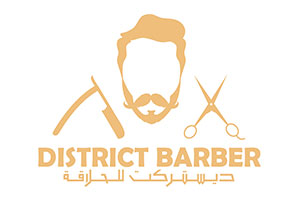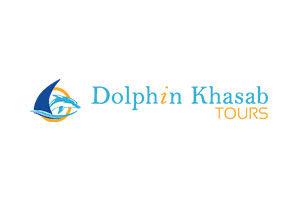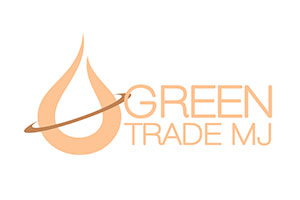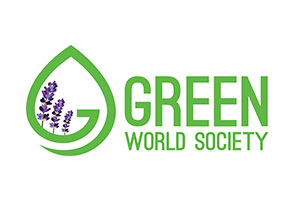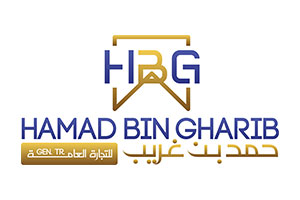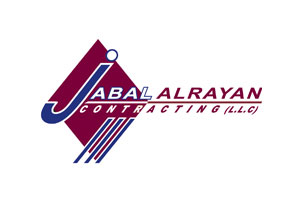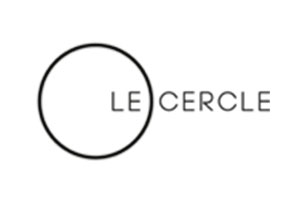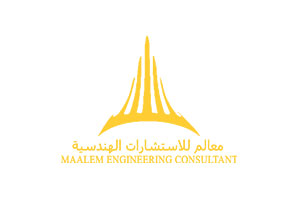 Company Information
Contain the company establishing and its beginnings and address the scope and competitive advantage in this area and it is possible that the pages submitted contain the vision, mission, goals and values and strategy.
Products and Services
The products can be divided to more than one section depending on usage or by importance. Services, as well as the possible division of services to the services of before and after buying the product.
Projects or Company Achievements
So that the Profile includes a brief summary of each project with a pictures, if possible.
Contact Details & Location
It includes phones, mailbox, website, emails and a brief description of the headquarters of the company with a very exact location include the building, street and city with a map.
Different Plans Suitable For All Budgets
OUR Packages
FEEL FREE TO ASK FOR DETAIL