Different Plans Suitable For All Budgets
OUR Packages
What Our Packages Includes
Innovation & Strategy
Our team of Marketing Strategist, Business Analyst and App Developers will provide a comprehensive overview and ideas to take your concept to the next level.
UX and UI Design
Good design and great user experience is a focus of every app development project. Our marketing strategist, Business Analyst and UI Designers work collaboratively to ensure every user action delivers a brilliant experience.
Android, iOS or Hybrid Apps
Our App development process can deliver your iOS, Android, and/or hybrid App project. Building Apps in native or progressive is a question of functionality, reach and update frequency.
Scalability
We can deliver your app development project in small sprints for optimum return on investment.

Reliable Code
We use AI and ML to test your code. It's rechecked by humans who don't have to waste time on typos and concentrate on making your app more engaging.
Fixed Price, Upfront
Build what you need on time – and stay in budget.
Get a guaranteed price for your app, before you start. You control it – add more features and pay more, remove features and you'll pay less.
We are proud of the work we have done for our clients.
OUR CLIENTS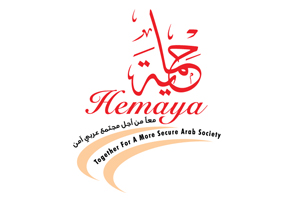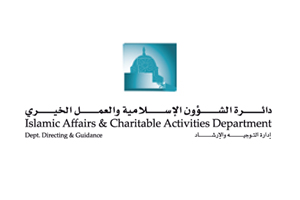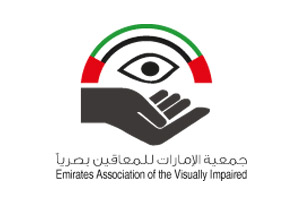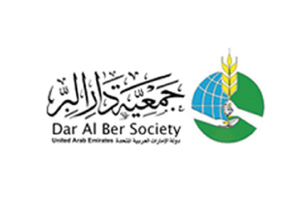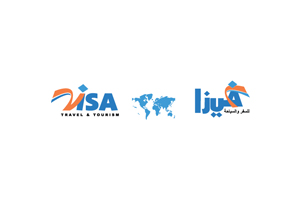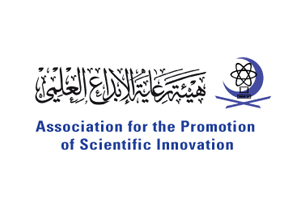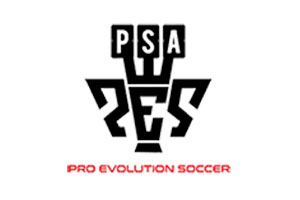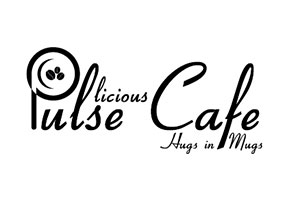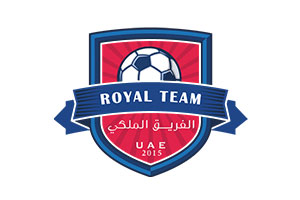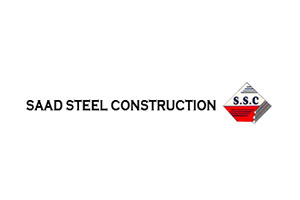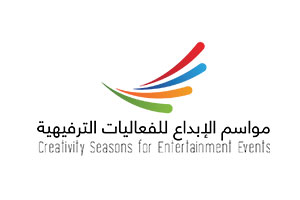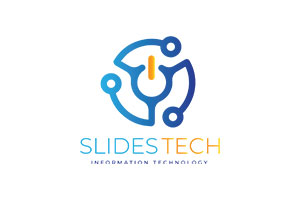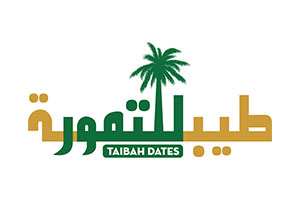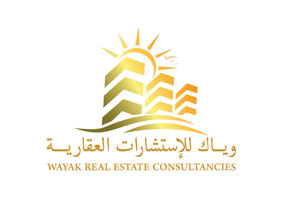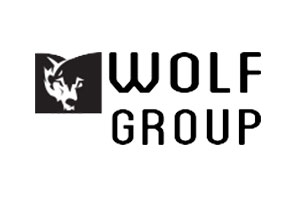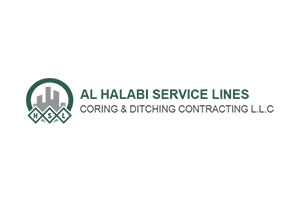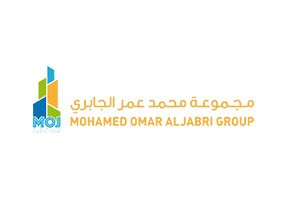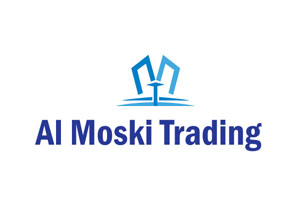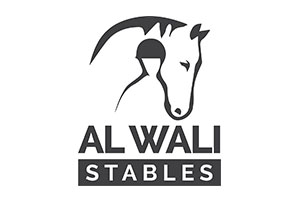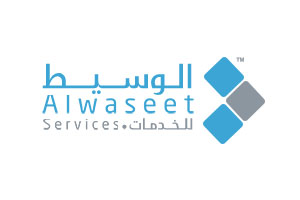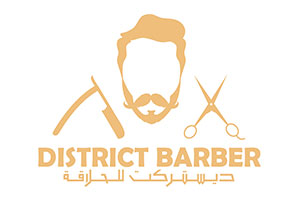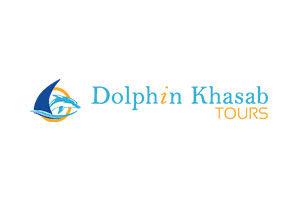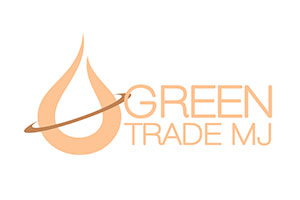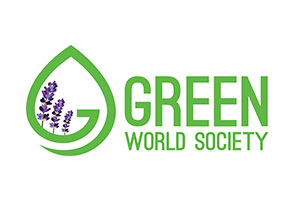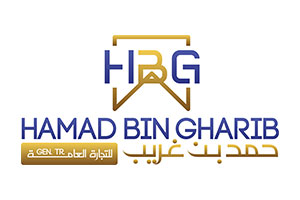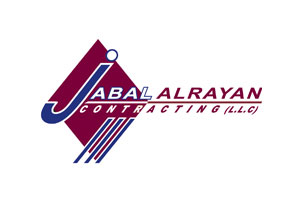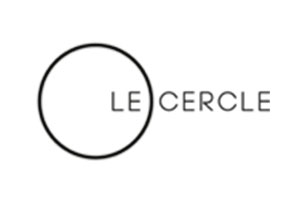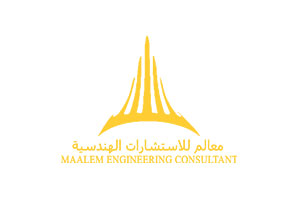 FEEL FREE TO ASK FOR DETAILS