We build amazing websites and robust applications
About Meta Studio
We are an experienced website design and mobile application company located in Cairo, Egypt. Established in 2012 under the name of Zool Advertising in Dubai, UAE, then at 2020 the company merged with a new partner and moved to Egypt with a new brand and name but with same quality and experience. We've been building beautiful websites, apps and graphic designs and helping businesses grow online for almost 10 years.
META STUDIO offers a variety of digital services including website design, website development, ecommerce website, web hosting, mobile application (IOS & Android), logo design, branding, company profile, SEO and online marketing.
Providing the ability to integrate clear, functional, and creative interfaces with technical, business solutions, META STUDIO launched to strategically help build your brand, improve your global digital presence, and develop relationships that are more meaningful with your customers.
We are proud of the work we have done for our clients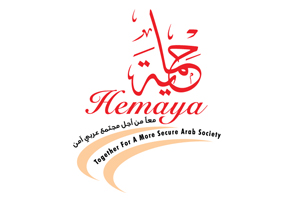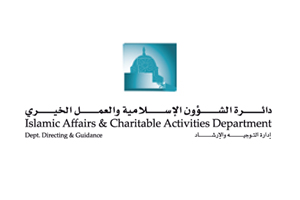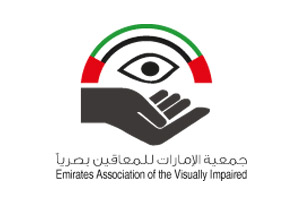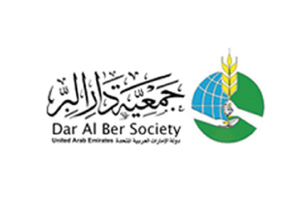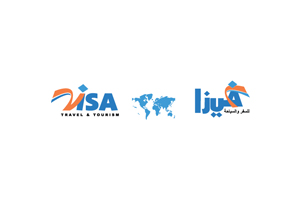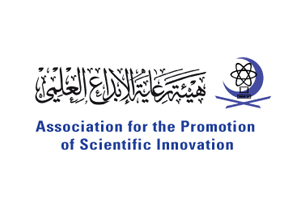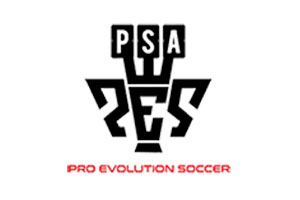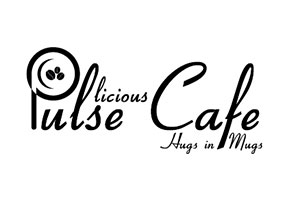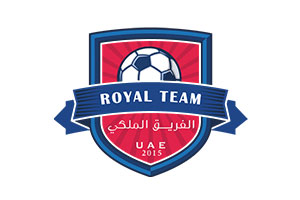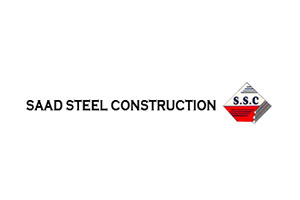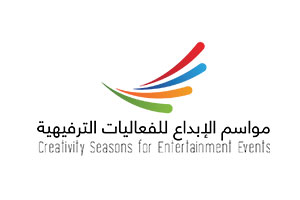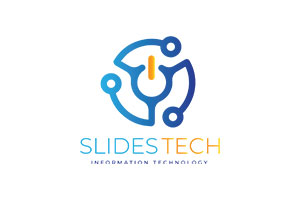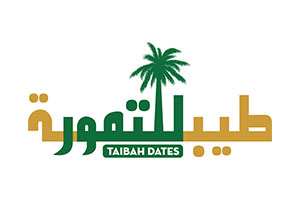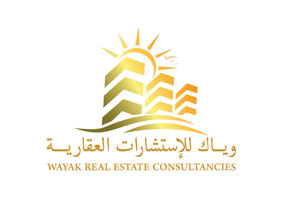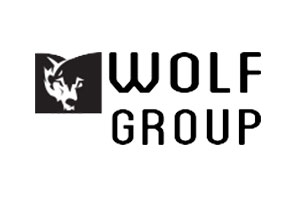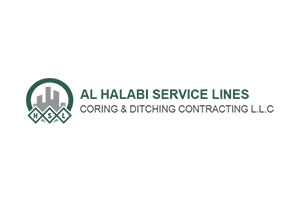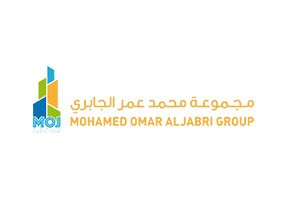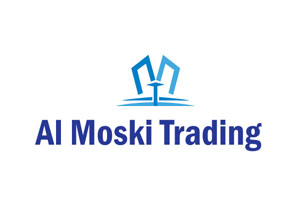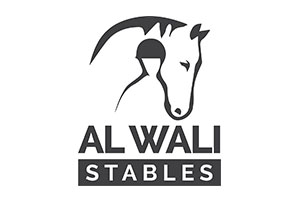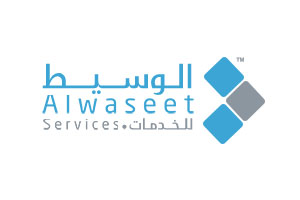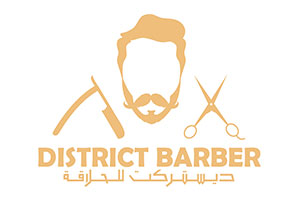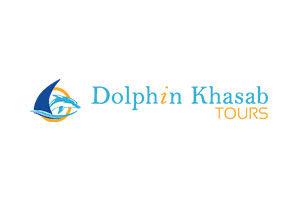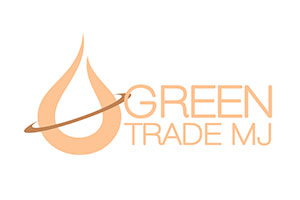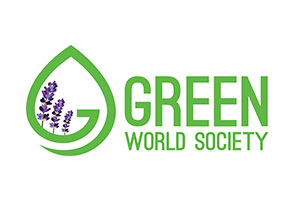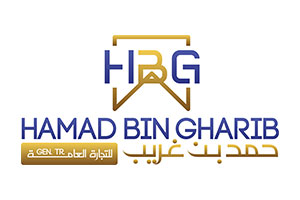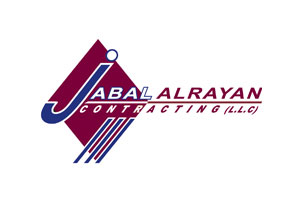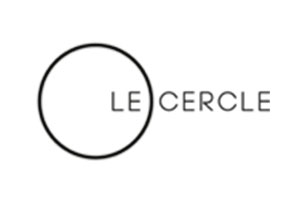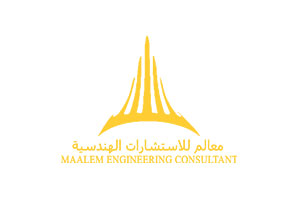 Our Works
We've worked on a broad mix of web / App / graphic design and development projects, from the travel industry, fashion and retail, the legal profession, the construction industry, to hospitality and more.