Company Profile
Price
in Dubai
Different Plans Suitable For All Budgets
OUR Packages for Company Profile in UAE
Company Information
Contain the company establishing and its beginnings and address the scope and competitive advantage in this area and it is possible that the pages submitted contain the vision, mission, goals and values and strategy.
Products and Services
The products can be divided to more than one section depending on usage or by importance. Services, as well as the possible division of services to the services of before and after buying the product.
Projects or Company Achievements
So that the Profile includes a brief summary of each project with a pictures, if possible.
Contact Details & Location
It includes phones, mailbox, website, emails and a brief description of the headquarters of the company with a very exact location include the building, street and city with a map.
We are proud of the work we have done for our clients.
OUR CLIENTS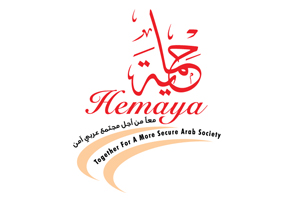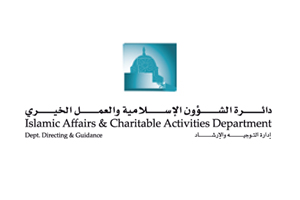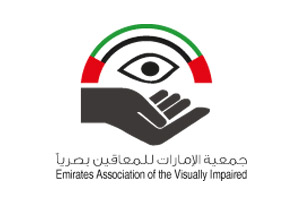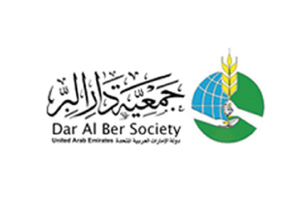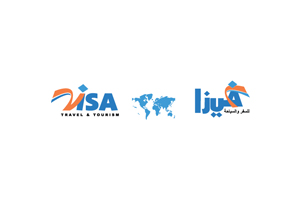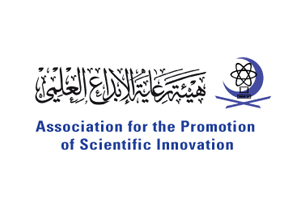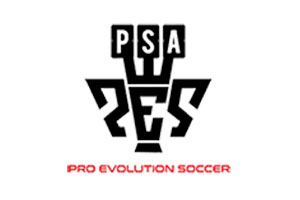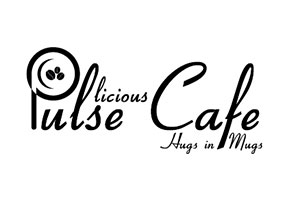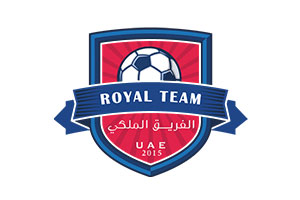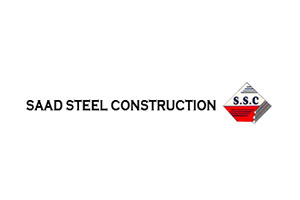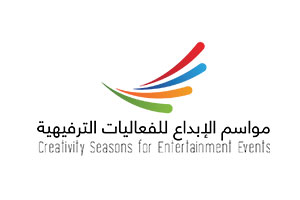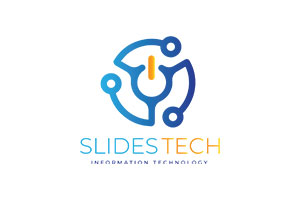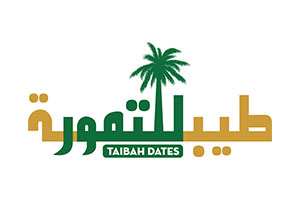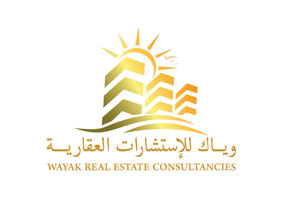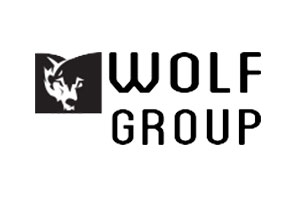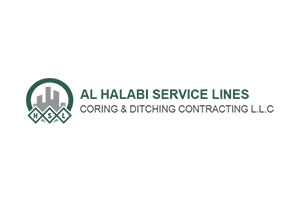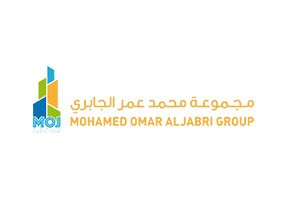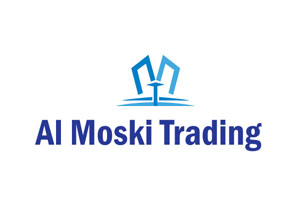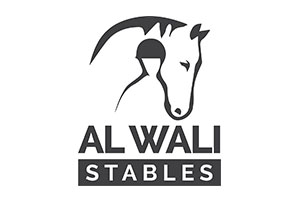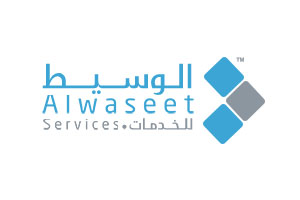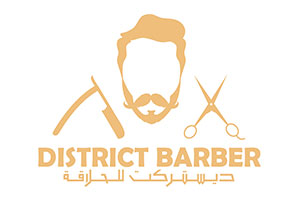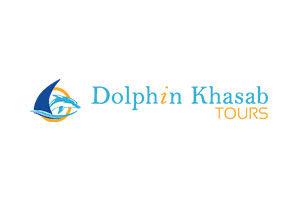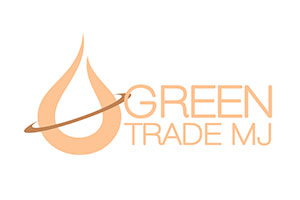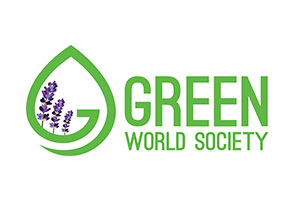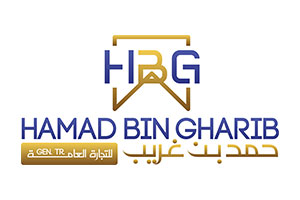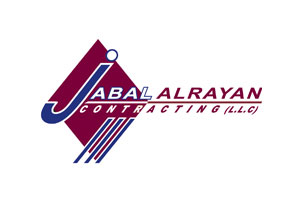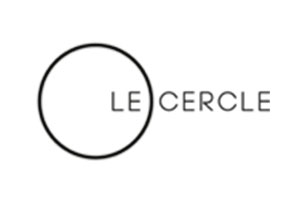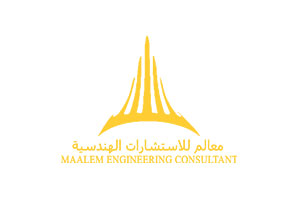 FEEL FREE TO ASK FOR DETAIL